Name of the Test:
Vitamin D, 25 hydroxy
Alias Names:
Circulating Vitamin D ; Vitamin D, 25 OH

Vitamin D3 is produced by the skin endogenously. Vitamin D2 is primarily a plant product and is in many nutritional vitamin supplements. Both Vitamin D2 and D3 are biologically active. Vitamin D is converted into 25 hydroxy vitamin D 25(25-OH D) in the liver. In kidney, it is converted into 1, 25 dihydroxy vitamin D , which is biologically active. 25(OH) D is considered to be a reliable measure of vitamin D status. Vitamin D is important in the calcium metabolism and also absorption of calcium from the intestine. Vitamin D deficiency has resulted in many bone disorders, such as rickets, osteoporosis, osteopalascia, etc. Hypovitaminosis D has been associated with cancer, cardiovascular disease, diabetes, and autoimmune disorders. Vitamin D is implicated in the immune response, during pregnancy and lactation processes. It is recommended to screen vitamin D deficiency in individuals at risk of deficiency.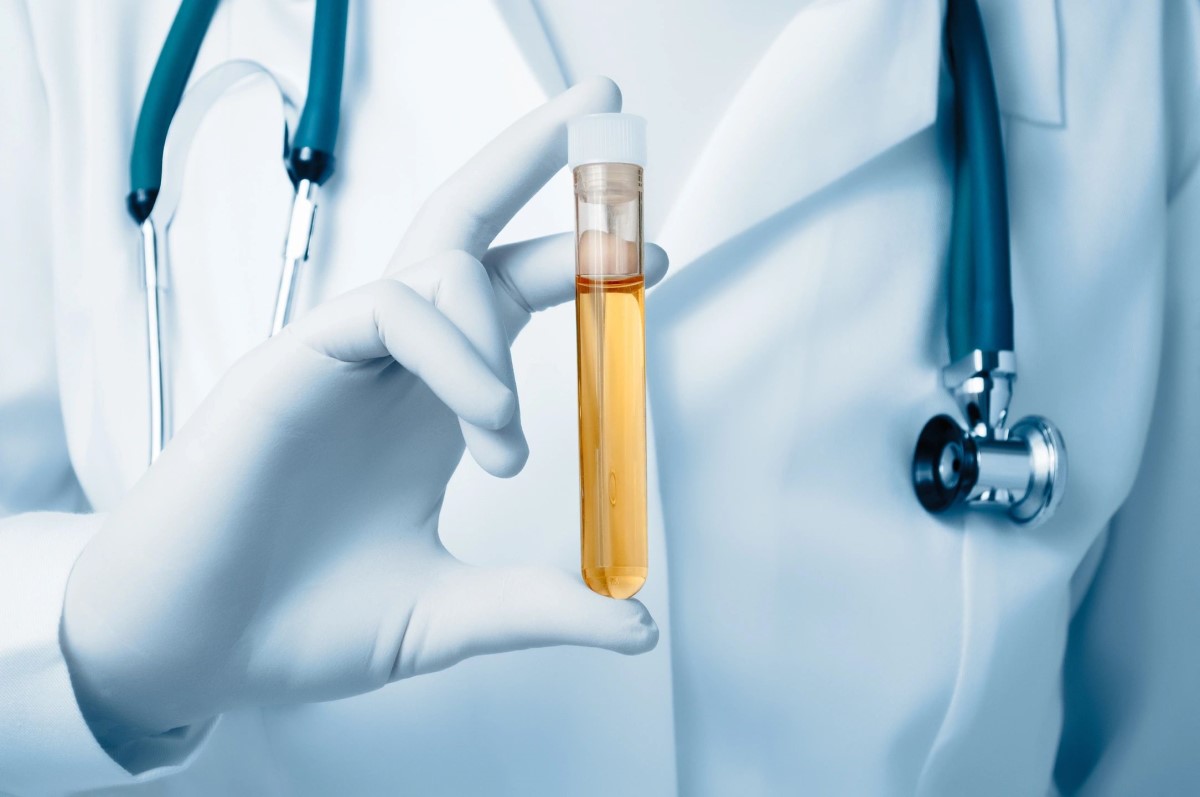 The sum of the concentrations of 25(OH) D2 and 25(OH) D3 is referred to as "Total" 25(OH) D. It is important to have an assay that recognizes both 25(OH) D2 and 25(OH) D3. A competitive immunoassay uses biotinylated vitamin D 25-OH with an antibody that recognizes 25(OH) D2 fully as well as 25(OH) D3. The concentration of 25 OH D is inversely related to the color developed and measured at 450 nm.
Specimen requirements: 1 ml of serum or plasma (0.2 ml minimum)

Shipping requirements: Ship the samples frozen or in ice packs. Shipping samples at room temperature is not recommended.

Turnaround time: 1 day (setup every Tuesday)

Reference Range: 15 – 60 ng/ml

Vitamin D in sufficiency: 15 – 30 ng/ml

Vitamin D deficiency: less than 15 ng/ml
Holick MF (2007) Vitamin deficiency. N Engl J Med 357: 266 -281.
Abrams SA (2011) Vitamin D supplementation during pregnancy. J Bone Mineral Res 26: 2338 – 2340.
Holick MF et al (2011) Evaluation, treatment and prevention of vitamin D deficiency: An endocrine society clinical practice guideline. J Clin Endocrinol Metab 96: 1911 -1930.