Name of the Test:
Thrombospondin-2, Human
Alias Names:
THBS-2, TSP-2, TBS-2

Thrombospondin-2 (THBS-2) is a 150 kD calcium binding protein that is a member of the Thrombospondin family of secreted proteins are known to affect multicellular activities including proliferation, aggregation, motility, angiogenesis, tumor progression and wound healing(1). It is a disulfide- linked trimeric glycoprotein that mediates cell to cell interaction and cell to matrix interaction.THBS-2 can block tumor angiogenesis and induce vascular endothelial cells apoptosis. Kim et. al., (2) assessed elevated levels of THBS-2 and CA 19-9 (cancer antigen 19-9) in blood samples from pancreatic ductal adenocarcinoma (PDAC) patients. Using cut off values of 42 ng / ml for THBS-2 and > 55 U/ml for CA 19-9, they were able to detect PDAC with 98 % sensitivity and 87 % specificity regardless of stage of cancer and distinguished PDAC from Pancreatitis. The authors have suggested that a THBS-2 and CA 19-9 blood marker panel measured with conventional ELISA may improve the detection of patients at high risk for PDAC (2).
Thrombospondin-2 also promotes prostate cancer metastasis by the up-regulation of Matrix Metalloproteinase-2 (MMP-2) through down regulation of miR-376c expression. High expression of THBS-2 has been associated with lung cancer. Down regulation of THBS-2 predicts poor prognosis in patients with gastric cancer.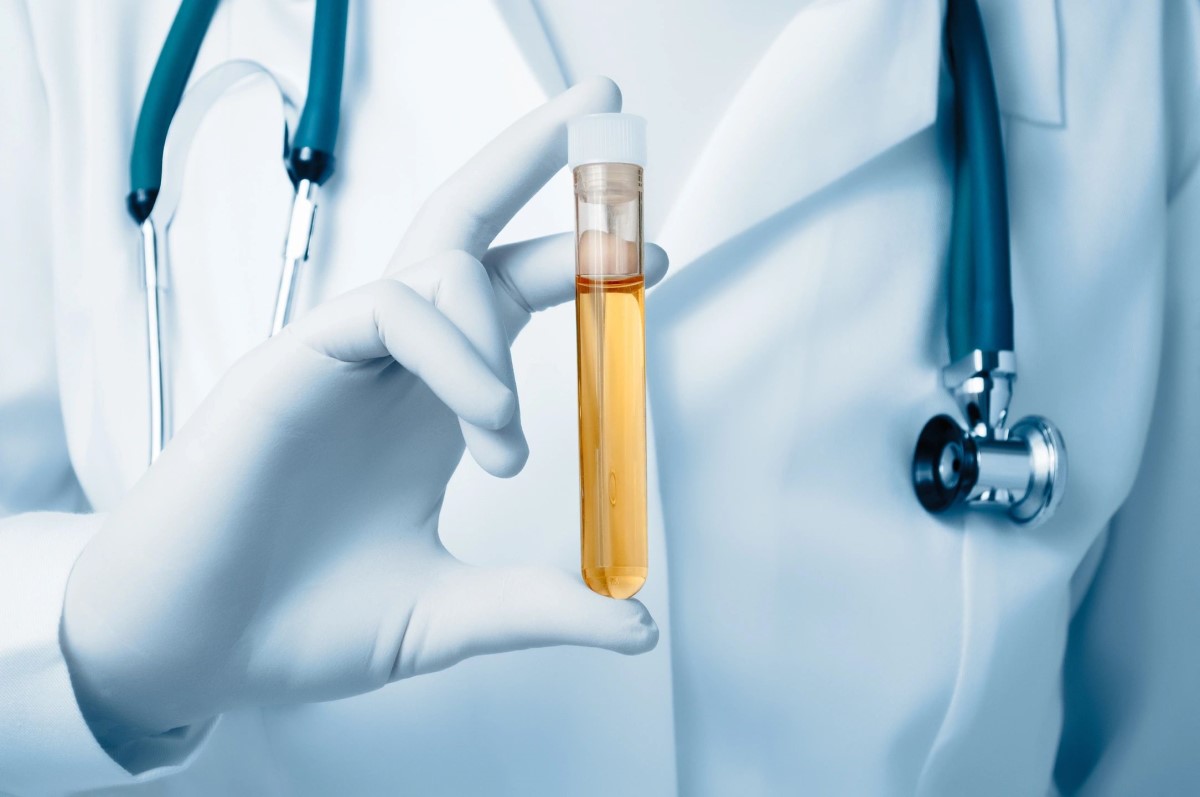 Thrombospondin-2 is measured in serum or plasma by an immunometric assay (sandwich ELISA), using two antibodies; one antibody as capture in the microtiter plate and the other as tag antibody with horse radish peroxidase (HRP). The HRP is developed using coloring TMB reagent. The increased color is directly proportional to the concentration of THBS-2 in the serum/Plasma. Assay sensitivity is 0. 3 ng /ml. The assay uses research use only (RUO) kits.
Specimen requirements: 0.5 ml of EDTA plasma (0.2 ml minimum)

Turnaround time: Set up and reported within a week

Reference range: 0 – 45 ng/ml

Shipping requirements: Ship the samples frozen. Samples shipped at room temperature are not acceptable
Adams JC (2001) Thromospondins : Multifunctional regulators of cell interactions . 17: 25 – 51.
Kim J, Bamlet WR, Oberg AL, et al (2017) Detection of early pancreatic ductal adenocarcinoma with thrombospodin-2 and CA 19-9 blood markers. Science Translational Medicine 9: 1-13.
Streit M , Riccadi L, Vealsco P et al (1999) Thrombospondin-2: A potent endogenous inhibitor of tumor growth and angiogenesis . Proc Natl Acad Sciences 96: 14888-14893.