Name of the Test:
Matrix Metalloproteinase- 9 (MMP-9)
Alias names:
Gelatinase-B
MMP-9 has been shown to be increased in:
Rheumatoid arthritis, Crohn's Disease, Chronic obstructive pulmonary Disease (COPD) and Kawasaki Disease.

Matrix metalloproteinases (MMPs) are a family of Zinc dependent endopeptidases that degrade extracellular matrix proteins. Human Matrix metalloproteinase-9 (MMP-9), with a molecular weight of 92 kD, is inhibited by Tissue Inhibitors of metalloproteinase-1(TIMP-1) and alpha 2 macroglobulin. MMP-9 is produced by a variety of normal and transformed cells including neutrophils, monocytes, macrophages, osteoclasts, keratinocytes, endothelial cells and epithelial cells (1). MMP-9 in serum has been suggested as a possible marker of intestinal inflammation. Serum MMP-9 has been shown to be elevated prior to clinical relapse of quiescent Crohn's Disease(2). Increased serum MMP-9 concentration     in patients with COPD (Chronic obstructive pulmonary disease) indicate an enhanced proteolytic activity, that is related to disease severity (3).  Elevated levels of serum MMP-9 has been reported in Kawasaki disease (4). Serum levels of MMP-9 were higher in Rheumatoid arthritis  compared to osteoarthritis (5). Alpibnar et al (6) have indicated that elevated serum MMP-9 levels could be a biomarker to predict the onset of cerebral spasm after subarachnoid hemorrhage.Clinical significance of serum MMP-9 levels in various malignancies have been described. High levels of serum MMP-9 are associated with rapid progression of metastatic melanoma (7) and predictor of lymph node metastasis in breast cancer patients (8). Serum MMP-9 has been indicated as a prognostic factor in head and neck squamous carcinoma(9) and pancreatic cancer (10).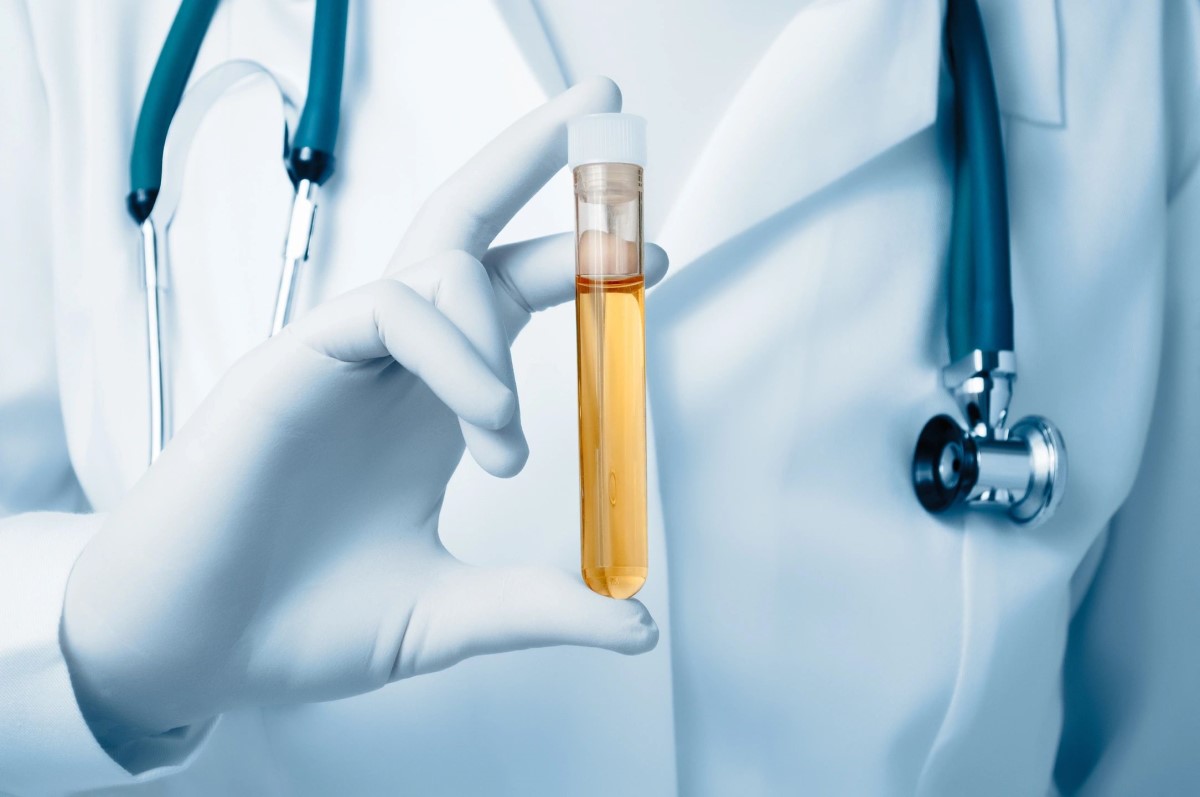 MMP-9 in serum is quantitated using an ELISA (Enzyme linked immunosorbent assay) procedure. It is a two-step sandwich-type immunoassay using two antibodies to MMP-9; monoclonal antibody is the capture antibody and signal polyclonal antibody is conjugated with horse-raddish peroxidase (HRP). High concentration of MMP-9 results in higher color reading at 450 nm.
The assay is research use only (RUO), not for clinical application.

Specimen requirements: 1.0 ml (minimum 0.5 ml) of serum.
Plasma samples are not accepted since EDTA and citrated plasma have chelating properties and platelet free heparinised plasma results in lower values.

Shipping requirements: Ship the samples frozen. Shipping samples at room temperature is not accepted.

Turnaround time: Set up every Tuesdays and Fridays and reported the same day.

Reference Range: Less than 900 ng/ml of serum.
Okada Y et al (1992) Matrix metalloproteinase-9 (92-kDa Gelatinase/Type IV Collagenase) from HT 1080 human Fibrosarcoma cells. J Biol Chem 267: 21712-21719. and
R & D systems Quantikine ELISA Human MMP-9 Package insert 750319.12; Page 1.
Yablecovitch D et al (2019) Serum MMP-9: a novel marker for prediction of clinical relapse in patients with quiescent Crohn's disease, a post hoc analysis. Theurop Advances in Gastroenterology 12:1-11.
Linder R et al (2015) Serum metalloproteinase-9 is related to COPD severity and symptoms-cross-sectional data from a Population based cohort-study. Respiratory Res 16: 28.
Takeshita S et al (2001) Elevated serum levels of matrix metalloproteinase-9 (MMP-9) in Kawasaki disease. Clin Exp Immunol 125: 340-344.
Abdul-Moniem H et al (2003) Serum Matrix Metalloproteinases (MMP-3, MMP-9) and tissue inhibitor of metalloptoteinase-1(TIMP-1) in Rheumatoid arthritis, psoriatic arthritic and osteo arthritis. Egypt Rheumatol Rehab 30: 297-310.
Akpinar A et al (2016) Measuring serum matrix metalloproteinase-9 levels in peripheral blood after subarachnoid hemorrhage to predict cerebral vasospasm. Springer plus 5: 1153.
Nikkola J et al (2005) High levels of Matrix Metalloproteinase-9 and Matrix Metalloproteinse-1 are associated with rapid progression of patients with metastatic melanoma. Clin cancer Res 11: 5158 – 5166.
Heo DS et al (2014) Serum levels of matrix metalloproteinase-9 predict lymph node metastasis in breast cancer patients. Oncology Reports 31: 1567 – 1572.
Ruokolainen H et al (2005) Serum Matrix metalloproteinase-9 in head and neck squamous cell carcinoma isa prognostic marker. Int J Cancer 116: 422 – 427.
Mroczko B et al (2009) Clinical significance of the measurements of serum matrix metalloproteinase-9 and its inhibitor (Tissue inhibitor of metalloproteinase -1) in patients with pancreatic cancer. Pancreas 38: 613- 618.