Name of the Test:
Matrix Metalloproteinase- 2 (MMP-2)
Alias names:
Gelatinase-A

Clinical Research applications:
Matrix metalloproteinases (MMPs or Matrixins) are a family of Zinc and Calcium dependent endopeptidases that degrade extracellular matrix proteins. Human MMP-2 Matrix metalloproteinase-2 (Gelatinase–A) is secreted as a non-glycosylated 72 kDa proenzyme(pro-MMP-2) and the active MMP-2 is produced by serine proteases Thrombin and activated protein C. Together with MMP-9 , MMP-2 degrades gelatin ( denatured collagen) and type IV collagen , a major component of basement membranes. MMP-2 processes and modulate the functions of many vasoactive and pro-inflammatory molecules including Galectin-3, IGFBP-3, calcitonin gene related peptide, etc. By immune-histochemical technique, MMP-2 has been shown to be over expressed in endometrial cancers, aggressive breast carcinoma and melanoma. Serum MMP-2 and MMP-9 have been reported to be elevated in different form of multiple sclerosis and liver fibrosis. Peripheral blood levels of matrix metalloproteinases -2 and -9 are elevated in patients with acute coronary syndromes.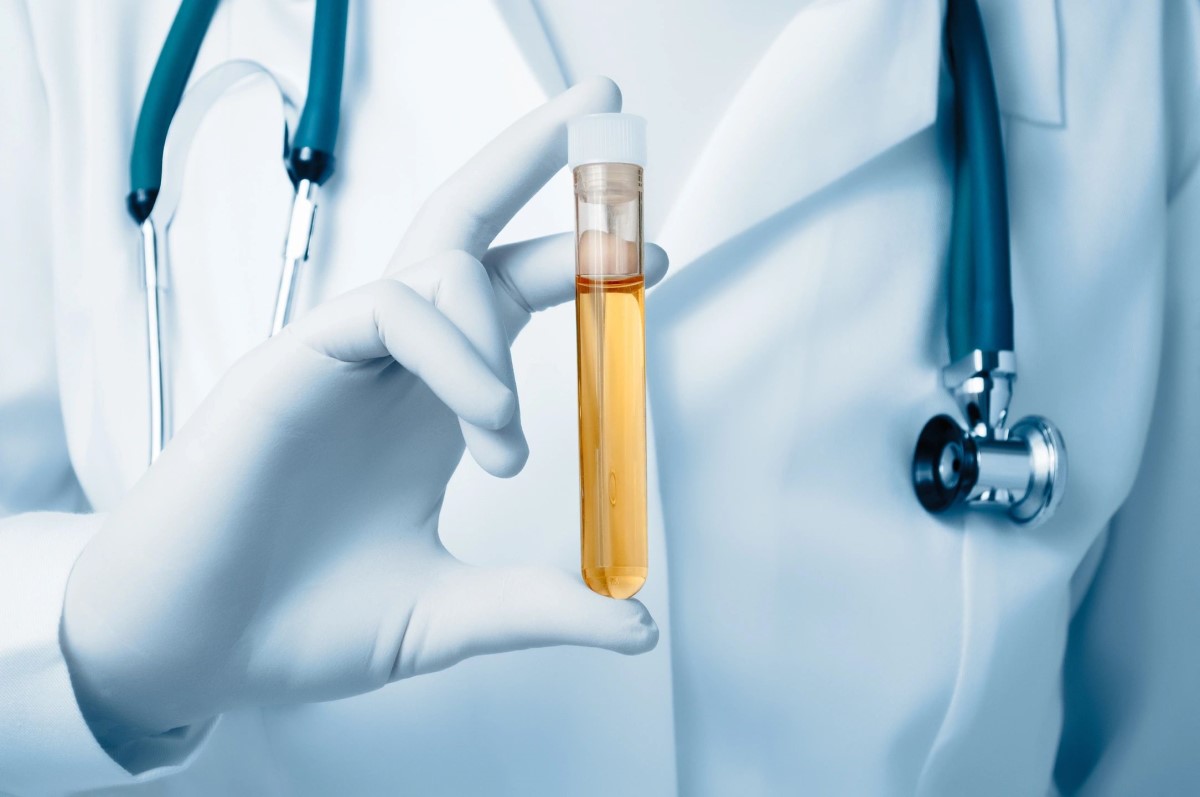 MMP-2 in serum is quantitated using an ELISA (Enzyme linked immunosorbent assay) procedure. It is a two-step sandwich-type immunoassay using two antibodies to MMP-2; monoclonal antibody is the capture antibody and signal polyclonal antibody is conjugated with horse-raddish peroxidase (HRP). High concentration of MMP-2 results in high color reading at 450 nm.
Test Information( Test code # 122):
Specimen requirements: 1.0 ml (minimum 0.5 ml) of serum.

Shipping requirements: Ship the samples frozen. Shipping samples at room temperature is not accepted.

Turnaround time: Set up every Monday and reported the same day.

Reference Range: 150 to 450 ng/ml of serum.
Talvensari-Mattila A et al (2001) Matrix metalloproteinase -2 (MMP-2) is associated with the risk for a relapse in postmenopausal patients with node-positive breast carcinoma treated with antiestrogen adjuvant therapy .Breast cancer treatment and management 65:55-61,2001.
Kai H et al ( 1998) Peripheral blood levels of matrix metalloproteinases -2 and -9 are elevated in patients with acute coronary syndromes. J Amer Coll. Cardiology 32:368-372.
Leroy V et al ( 2004) Circulating Matrix metalloproteinases 1,2,9 and their inhibitors TIMP-1 and TIMP-2 as serum markers on liver fibrosis in patients with chronic hepatitis Amer J Gastroenterology 99: 271-279.
Avolio C et al (2003) Serum MMP-2 and MMP-9 elevated in different multiple sclerosis subtypes.
J Neuroimmunology 136:46-53.