Growth hormone Binding Protein (GH-BP)
Alias names:
Growth hormone receptor
– Useful in assessing GH status
– Low levels in Laron dwarfism

Human growth hormone (GH) exists in several isomeric forms in serum, either free or bound to a specific binding protein(GH-BP).This protein is identical to extracellular domain of the GH receptor on the cell membrane. Level of GH-BP varies with age, being low in neonates and highest in young adults. Normal or elevated levels in patients with classical Laron syndrome indicate a defect in the transmembrane, intracellular or post translational GH receptor domains. Very low or absent GHBP denotes a defect in the extracellular domain. A low GH-BP in relatives of patients with Laron syndrome helps identify heterozygous carriers of patients with defects in the extracellular domain.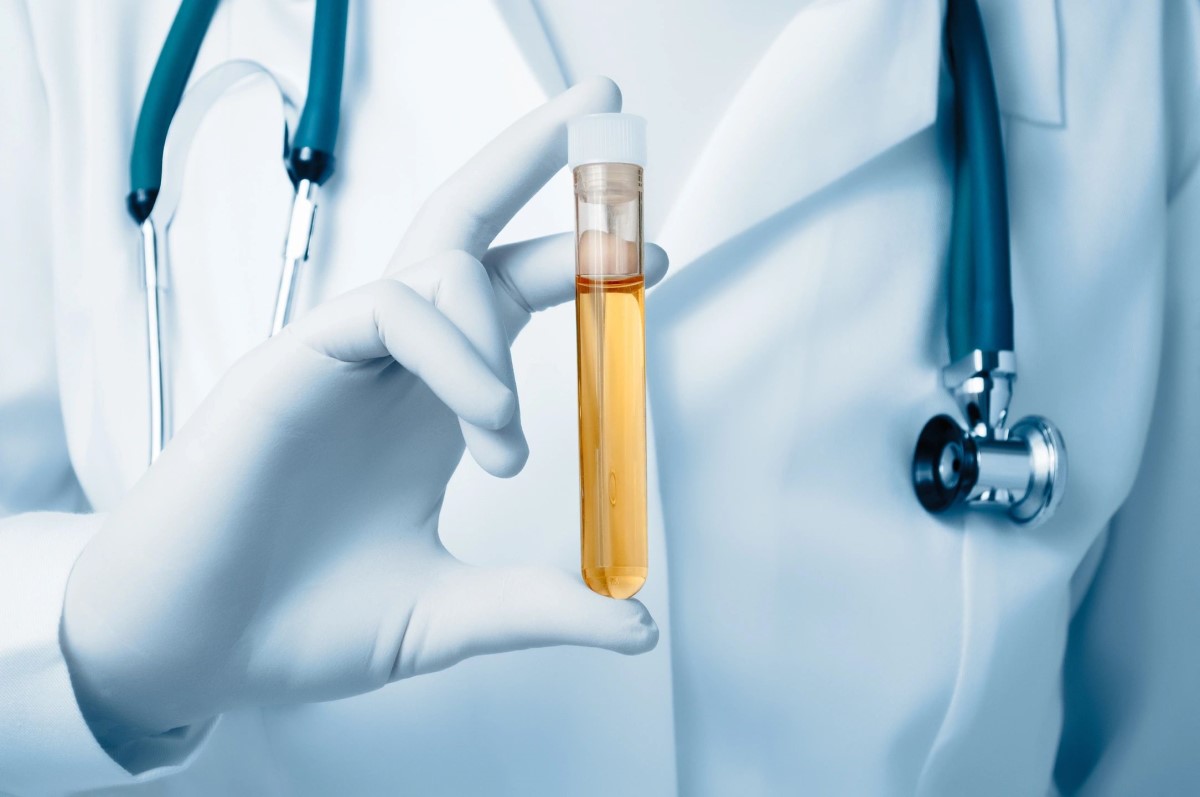 Enzyme-linked immunosorbent assay (ELISA) using monoclonal antibody to GH-BP and GH-BP- HRP(horse raddish peroxidase).
Specimen requirements: 1.0 ml (minimum 0.2 ml) of serum. Collection of serum using red top tube is recommended.

Shipping requirements: Ship the samples frozen.

Turnaround time: Set up every Friday and reported the same day.

Reference Range *:

Adults - 400 – 4260 pmol/L

Children

3 – 8 yrs - 320 – 3820 pmol/L

9 – 13 yrs - 240 – 2890 pmol/L

14 – 17 yrs - 290 – 3140 pmol/L

* pg/ml is pmol/L /100.
Barnard R et al (1997) Growth hormone Binding Protein in normal and pathologic gestation: correlations with maternal diabetes and fetal growth. J Clin Endocrinol metab 82: 1879-1884.
Gelander L (1998) Growth hormone-Binding Protein levels over one year in Healthy pubertal children: intra-individual variation and correlation with height velocity. Ped Res 43: 256 -261.