Name of the Test:
Carcinoembryonic Antigen (CEA), pancreatic Cyst Fluid
Alias Names:
CEA, fluids

Carcinoembryonic antigen (CEA), a 180 kD intracellular adhesion molecule expressed in high concentrations in the fetus but normally not found in adult serum because the synthesis of this protein ceases after birth. However, it reappears in a high concentration in the sera of patients with colorectal (57%), gastric(41%), hepatocellular(45%), pancreatic(59%) and biliary(59%) carcinoma. Pancreatic cysts are increasingly recognized as a dilemma in clinical practice because of their uncertain risk of malignancy. Various tumor markers (i.e. CA 19-9, amylase) have been evaluated to distinguish nonmucinous, nonmalignant pancreatic cysts from mucinous cysts, which have a high likelihood of malignancy. Carcinoembryonic antigen (CEA) has been found to be the most reliable tumor marker for identifying those pancreatic cysts that are likely mucinous. In cyst aspirates, CEA concentrations > or =200 ng/mL are highly suspicious for mucinous cysts. When the concentration of CEA in cyst fluid is higher, there is a greater chances that the mucinous cyst is malignant. However, CEA testing does not reliably distinguish between benign, premalignant, or malignant mucinous cysts. CEA test results should be therefore correlated with the results of imaging studies, cytology, other cyst fluid tumor markers (i.e, amylase, lipase, CA 15-3, CA 72-4 and CA 19-9), and clinical findings for diagnosis.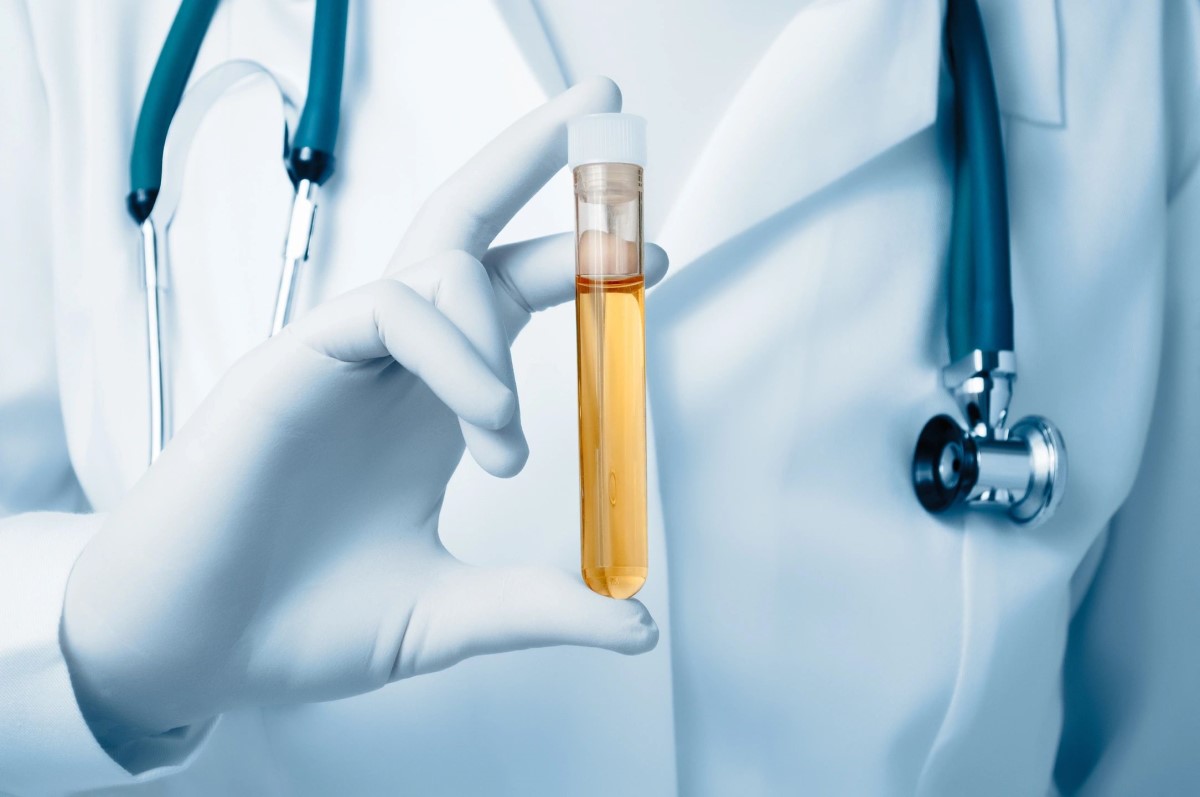 CEA is determined in cyst fluid by immunometric assay (sandwich assay), using two antibodies: one antibody as capture in the magnetic particles and the other as tag antibody with alkaline phosphatase. The reagents are from Beckman Coulter and the assay is performed using a Beckman access automated instrument. Assay sensitivity is 1 ng/ml.
Specimen requirements: 1 ml of fluid (0.3 ml minimum)

Shipping requirements: Ship the samples frozen in Dry ice.

Turnaround time: 4 days (Set up every Wednesday and Friday and reported the same day)

Reference range: Less than 5 ng/ml
Walter G Park (2011) Screening for pancreatic cancer: what can cyst fluid analysis tell us?
Medicine Reports 3: 3 – 7.
Brugge WR,Lewandrowski K,Lee-Lewandrowski E, et al ( 2004) Diagnosis of pancreatic cystic neoplasms: a report of cooperative pancreatic cyst study. Gastroenterology 126:1330-1336.
Khalid A, Brugge W (2007) ACG practice guidelines for the diagnosis and management of neoplastic pancreatic cysts. Am J Gastroenterol 102:2339 – 2349.
Bhutani MS , Gupta V, Guha S, Gheonea DI , Saftoiu A ( 2011 ) Pancreatic cyst fluid Analysis- a Review J Gastrointestin Liver Dis 20 : 175 – 180.
Carcinoembryonic Antigen (CEA), Pancreatic Cyst Fluid, Mayo medical laboratories. http://www.mayomedicallaboratories.com/test-catalog/Overview/89509 .