Name of the Test:
C4a des Arg
Alias Names:
Complement 4a des arg, Complement 4a

Complement activation is associated with sepsis, respiratory distress syndrome, multi-organ failure, and transplant organ rejection. Activation of C4a production increases in several autoimmune diseases including rheumatoid arthritis, lupus erythematosus, acute glomerulonephritis, as well as in early stages of organ transplant rejection.complement pathways (classical, alternative or lectin ) could result in the production of C4a. This molecule is a weak anaphylatoxin and is also a weak multifunctional proinflammatory mediator, in terms of increasing vascular permeability.
C4a is rapidly cleaved to its more stable, less active form C4a des Arg by endogenous carboxypeptidase enzyme. Thus, quantitation of C4a des Arg should provide a reliable measurement of classical or lectin complement pathway activation in the blood samples.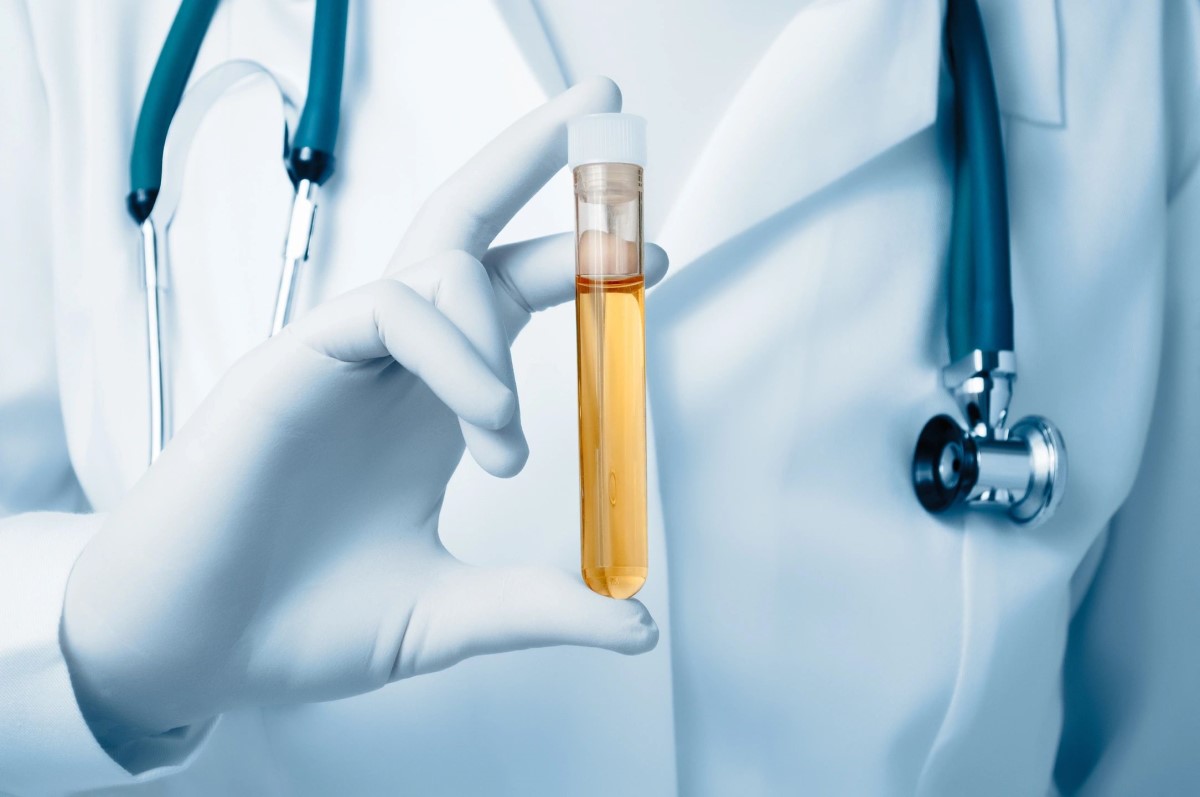 C4a des Arg is quantitated using an enzyme immunometric assay using two antibodies (sandwich assay). Microtiter plates were coated with a monoclonal anti- C4a des Arg (capture antibody) and incubated with samples containing C4a and C4a des Arg. The trapped antigen is detected using HRP conjugated anti –C4a (labeled antibody).The color developed by enzyme reaction is proportional to C4a des Arg concentration.
Specimen requirements: 1.0 ml (minimum 0.2 ml) of Plasma (EDTA). Serum samples are acceptable if they are collected and frozen immediately or collected with protease inhibitors, such as Futhan. Ship the samples frozen or in ice pack. Shipping samples at room temperature is not recommended.

Turnaround time: 1 day (Set up every Monday).

Reference range: Adults (EDTA plasma) – Less than 2980 ng/ml.
1. Ingram G,Habobyan S, Robertson NP ,Morgan BP ( 2010 ) Elevated plasma C4a levels in multiple sclerosis correlate with disease activity. J Neuroimmunol 223: 124 – 127.
2. Wild G,Watkins J,Milford-Ward A, Hughes P, Hume A, Rowell NR (1990 ) C4a anaphylatoxin levels as an indicator of disease activity in systemic lupus erythematosus. Clin Exp Immunol 80:167-170.
3. Stricker RB,Savely VR , Motanya NC, Giclas PC(2008) Complement split products C3a and C4a in chronic lyme disease. Scand Immunol 69:64 – 69.