Name of the Test:
Beta Melanocyte Stimulating Hormone ( β MSH )
Alias Names:
Beta MSH

Beta Melanocyte Stimulating Hormone is a 22 amino acid peptide produced from the prohormone, Proopiomelanocortin. One of the fragments of Proopiomelanocortin is b-Lipotropin which is further fragmented to form gammaLipotropin and betaEndorphin.The gamma Lipotropin is then cleaved to form beta MSH.The major biological property of beta MSH is hyperpigmentation. Beta MSH is the major melanocortin in human.Beta-Melanocyte Stimulating hormone has been found in high levels in patients with Cushings disease, ectopic ACTH producing tumors and also in some non-endocrine tumors.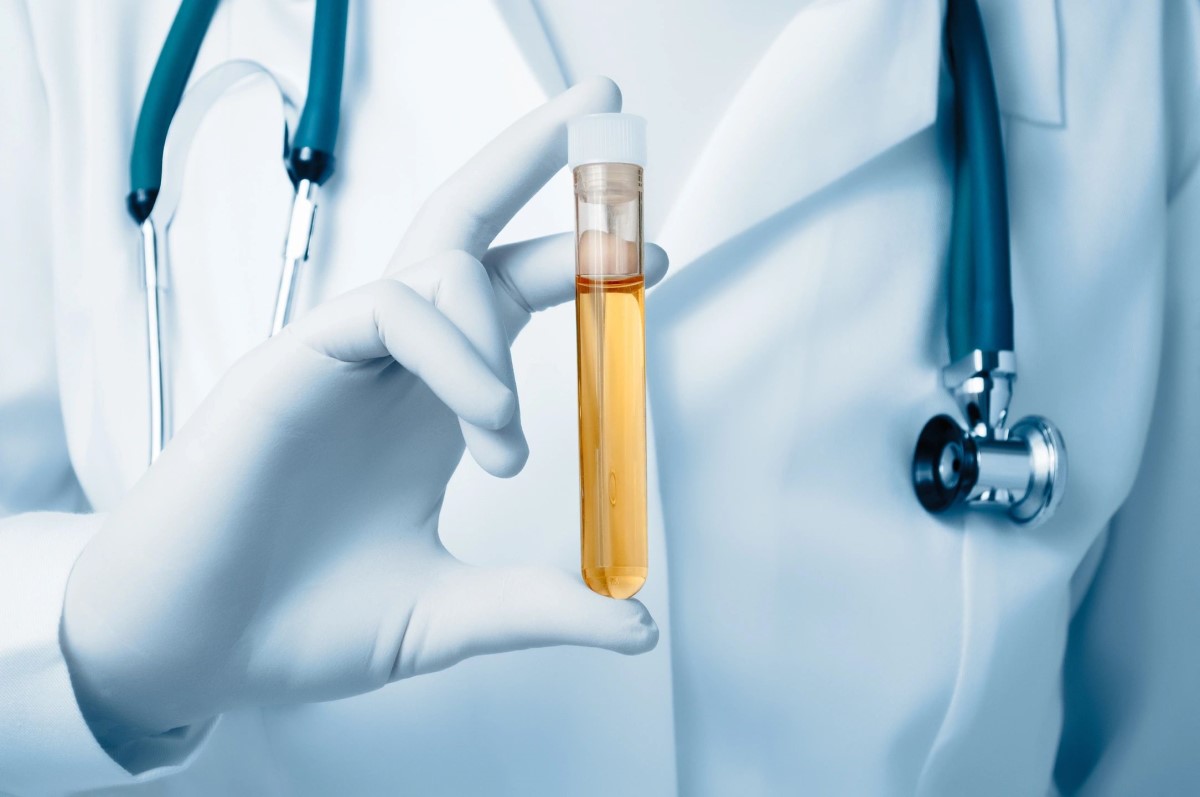 Samples are extracted and assayed by an immunometric assay (Sandwich ELISA assay).
Specimen requirements: 3 ml of EDTA plasma ( 1.0 ml minimum)

Patient preparation: Fasting samples preferred. Patients should be free from any medications for 2 days.

Shipping requirements: Ship the samples frozen in Dry ice.

Turnaround time: 1 week (setup every Friday and reported the following day).

Reference Range: Less than 150 pg/ml
1. Abe K,Nicholsonn WE,Liddle GW,Orth DN, Island DP ( 1969) Normal and abnormal regulation of β-MSH in man .J Clin Inves 48: 1580-1585.
2. Lee YS,Challis BG,Thompson DA et al ( 2006) A POMC variant implicates beta-melanocyte-stimulating hormone in the control of human energy balance. Cell Metab 3:135-140.