Name of the Test:
Alpha Melanocyte Stimulating Hormone (α MSH)
Alias Names:
Alpha MSH

Alpha MSH is a 13 amino acid peptide (1665 kD) with serine at the N terminal end and amidated valine at the C terminal end. Alpha MSH is derived from pro-opiomelanocortin , a precursor protein which contains within its structure , the sequence of ACTH, beta MSH and gamma MSH. The aminoacid sequence of alpha MSH is identical to ACTH 1-13 in humans. Alpha MSH stimulates melanosome dispersion within dermal melanocytes and melanin biosynthesis within epidermal melanocytes .It also stimulates aldosterone synthesis. Plasma alpha MSH increases in human with high fever due to endotoxin. Average plasma alpha MSH has been found higher in AIDS patients and also in obese men with insulin resistance.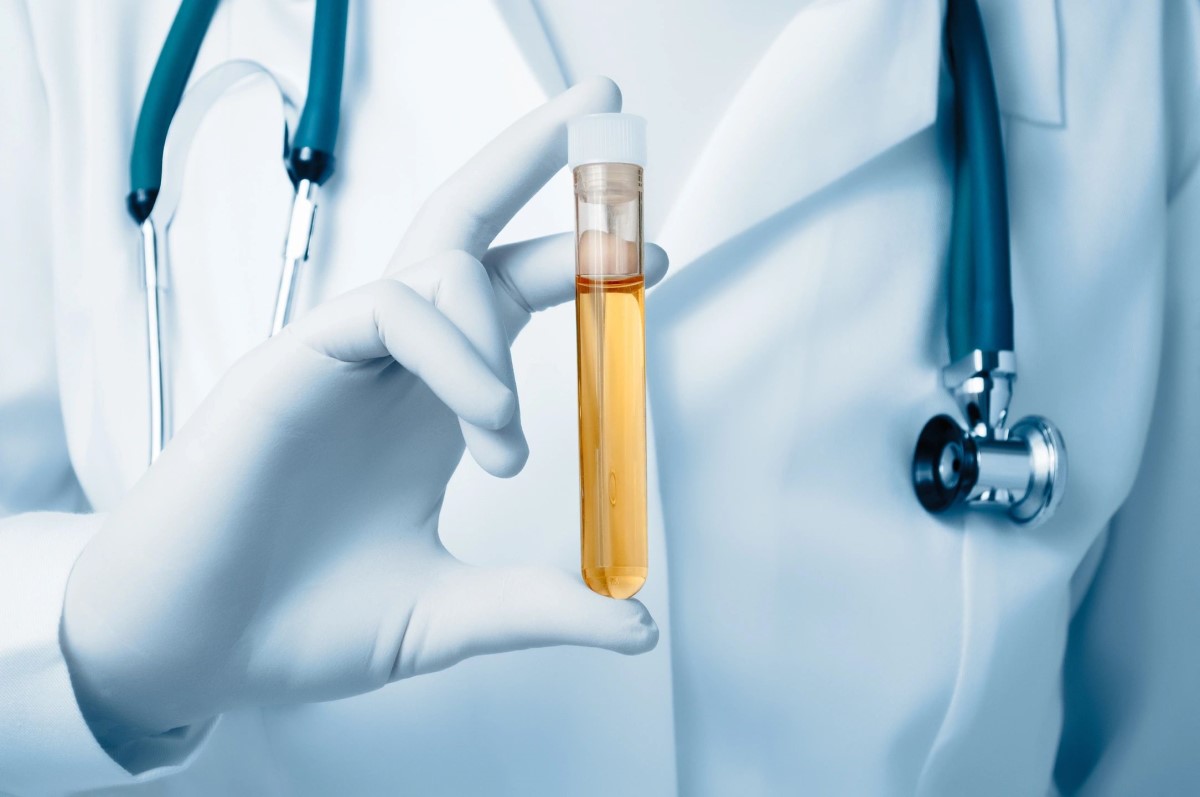 Alpha MSH is quantitated by an immunoassay ( ELISA ) following sample extraction.
Specimen requirements: 3 ml of EDTA plasma(1.0 ml minimum)

Patient preparation: Fasting samples are preferred. Patients should be free from medications ( ACTH , Corticosteroids , CNS stimulants ,CNS depressants and blood pressure medications ) for 2 days.

Shipping requirements: Ship the samples frozen in dry ice.

Turnaround time: max 5 days (setup every Tuesday, Thursday and Friday ; reported the following day)

Reference Range: Less than 100 pg /ml
Katsuki A Sumida Y,Murashima S et al ( 2000) Elevated plasma levels of α-melanocyte stimulating hormone (α-MSH) are correlated with insulin resistance in obese men. Intrnl J obesity 24 : 1260 -1264.
Nam SY,Kratzsch J, Kim KW et al ( 2001 ) Cerebrospinal Fluid and Plasma Concentration of Leptin, NPY, and alpha MSH in obese women and their Relationship to negative Energy Balance. J Clin Endocrin Metab 86: 4849-4853.